A LETTER FROM THE PRESIDENT
Dear Customers;
Firstly let me say, I want to thank everyone for their patience.
Did you know that Ramapo Valley Brewery is the only Kosher brewery in the United States and the only brewery certified Kosher for Passover.

All of our beers have been Kosher certified by Rabbi Zushe Vosef Blech, 30 Mariner Way, Monsey, NY. Tel: 845-377-5159 All bottles carry our Kosher Certification symbol.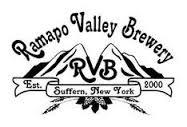 Ramapo has several excellent and unusual beers, our "Gluten Free" is one of the countries only truly Gluten Free beers, making it possible for people with Celiac's to drink safely.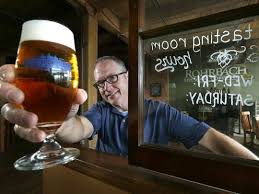 Brewed in its own brew house, there is no chance of "Cross Contamination".